Managing medicines can become quite challenging when you have a lot of medicines and dosages to keep track of. But this is something that compounding pharmacies can help you with. There are many services offered by compounding pharmacies and if you have one local to your area, you can check out their official website to get an idea of the range of services provided.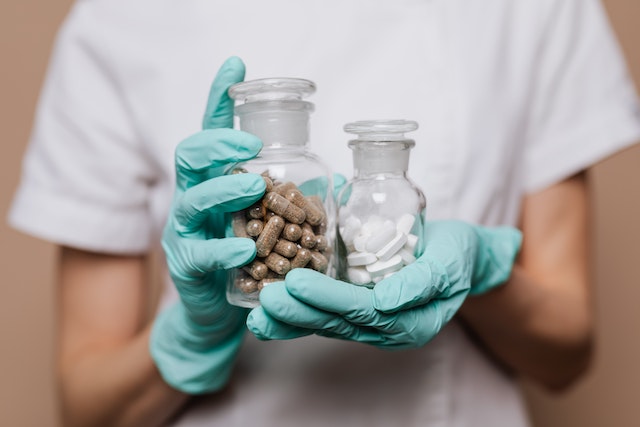 Home medicines review
Is one of the services offered by certain compounding pharmacies and this is where a qualified pharmacist visits your home to go over your medication regimen. They will ask you for more information about your health conditions and check the medications you currently take. During this visit, they will check whether you are taking these medicine accurately. Sometimes there can be drug interactions between one or two medicines you take during the day and they will identify this and come up with a solution.
If you are suffering an adverse effect from a drug reaction, they will look into what the root cause for this is and help address the issue. It can be hard to adhere to a strict medication regimen and this is something a pharmacist can help you with. They will provide you with helpful ways to organise your medication. Also, there can be certain medicines that can be compounded where you will only need to take one pill in place of two or three. If there are certain active ingredients that can be combined, they will notify of the fact. And they will also speak to your healthcare provider to check whether you can be provided with compounded medicines.
You can also check
Whether your local compounding pharmacy offers private consulting rooms where you can discuss the medications you are taking with a healthcare professional or a pharmacist. These discussions are entirely confidential and any concerns you have about the medicines can be clarified. You can receive a lot of advice on the medicine you are taking and how to ensure effective management of your medicines. You can learn about what each medication does and whether there are any side-effects of interactions with other medicines that you are taking alongside it. This is a service that allows for open communication about your medicines and helps you gain better control over your health.
Medication management can also be made easier with dosage administration aids
Many compounding pharmacies offer customised blister packs where you can organise the medications in an easier way. You can organise them according to the dosage and this will help you keep track of your medication regimen. This is a great way to reduce making medication errors where you forget to take medication or take the wrong dose. With the aid of blister packs, you can improve your medication adherence which will lead to better health outcomes. This is a solution that is ideal for patients that have complex medication schedules. This can also be helpful if you have memory impairment.