Making a coffee/tea person happy might not be as difficult as you think, especially when you are setting up a gift basket. Here are some great ideas you'd want to try out!
Choose a range
Coffee and tea lovers often have their go-to types which they would even stick to for a lifetime. Nevertheless, that does not mean you should not include a range of different coffee or tea types in your basket.
Keep in mind that you are considering a hamper, which means you would try to make it look attractive and interesting. Thus, in addition to throwing in loads of their favourite type, add a couple of others, too, so it would add some colour and make it look more appealing!
You may want to consider the season as well, and put together items based around a theme. You could look for seasonal coffee gift hampers and perhaps, add more of the favourite brand as a highlight.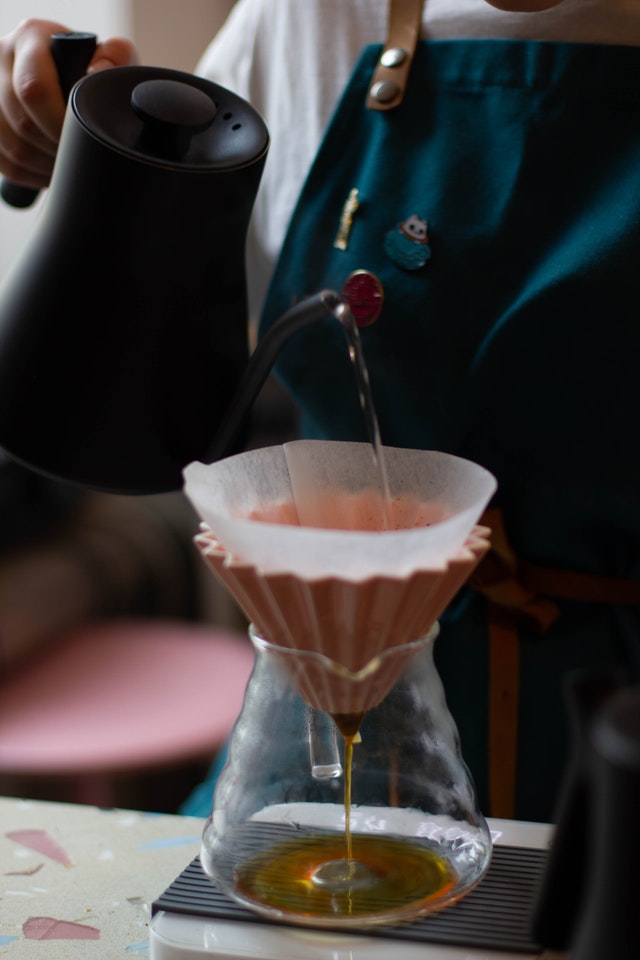 Flavoured Tea and Coffee
Your receiver is surely going to be delighted when he/she finds a range of different flavours in their gift basket. Even though coffee and tea lovers are mostly addicted to one particular type or flavour, it does not mean they don't want to explore! In fact, most of them love trying new flavours, and so, would not be more excited to receive a couple of new tastes for free!
Baked Snacks
There is nothing better than yummy baked treats that you can couple with coffee or tea, is there – be it in your hamper, or while you are sipping your tea or coffee in the evening. Freshly baked home-made cookies should make just about the perfect match; however, delicious, store-bought goodies would be as good, too – no doubt!
Mugs and Cups
What is tea or coffee without the perfect mug to enjoy it in? Add a unique coffee mug to your gift basket and see just your receiver's face light up and beam! Ceramic mugs might look more elegant in a gift basket – take it to the next level by customizing one, beautifully.  Once you place a mug in the hamper, you would realize how incomplete it might have turned out without it. A mug makes such a perfect addition in a coffee/ tea hamper!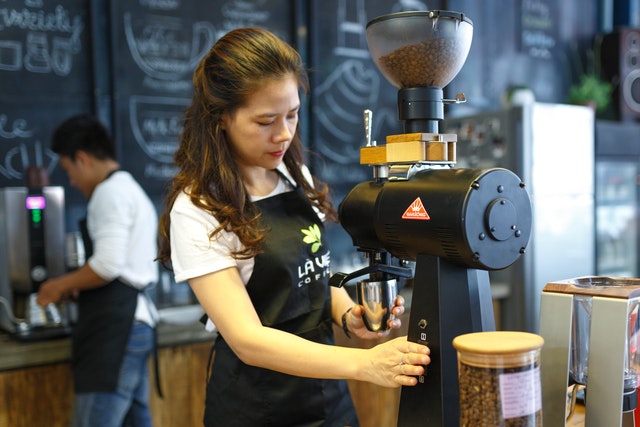 Gift Cards
Last but not the least of course, choose a gift card that a coffee/tea lover is going to be absolutely pleased with!Whether it is one from a luxury coffee shop, or a boutique that sells gourmet coffee, he or she is surely going to feel over the moon. While e gift cards are trending a lot, a physical one would seem a bit more appropriate when it comes to a hamper.
Subscriptions
Of all the contents in the hamper, this might just be the best! Adding an enjoyable tea or coffee subscription to your gift will only mean that you'd never be forgotten for how amazing you are! Find out your receiver's favourites and choose a subscription that should please them the most.